We are also prepared to face future challenges by strengthening existing customers and building new customer relationships. At Mun Chuen Transport, we are committed to providing the best quality services at competitive rates for our customers. Rest assured only prompt, efficient, reliable and courteous services are given at all times.
In order to ensure that our customers' goods are delivered to their destination safely and punctually, we have our own Maintenance Department and a workshop to closely monitor our cargo trucks, conduct periodic maintenance checks, and carry out services so that the trucks are always well maintained and in good working condition.
Furthermore, as a reputable transport company, we only employ experienced, disciplined, dedicated and competent truck drivers to deliver our customers' goods. Moreover, all of our drivers undergo continuous training to improve their competency and driving skills, as well as, promote safety awareness.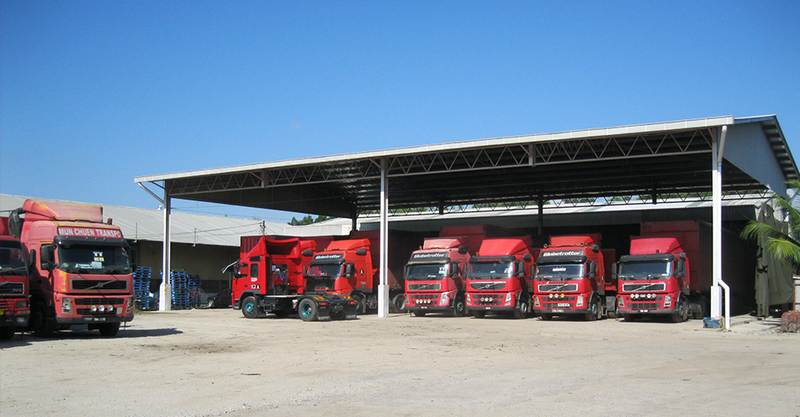 fLEET sIZE
Mun Chuen Transport has a total fleet size of 50 trucks of which it consists of: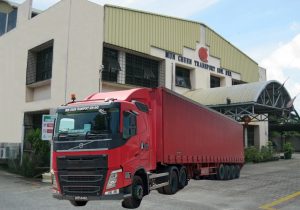 CURTAIN SIDED TRUCKS
(40 FT – 45 FT)
CARGO TRUCKS
(40 FT- 45 FT)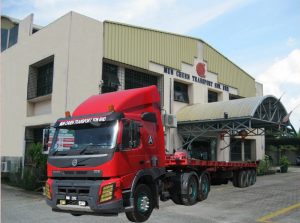 POLE PLATFORM TRAILER
(40 FT – 45 FT)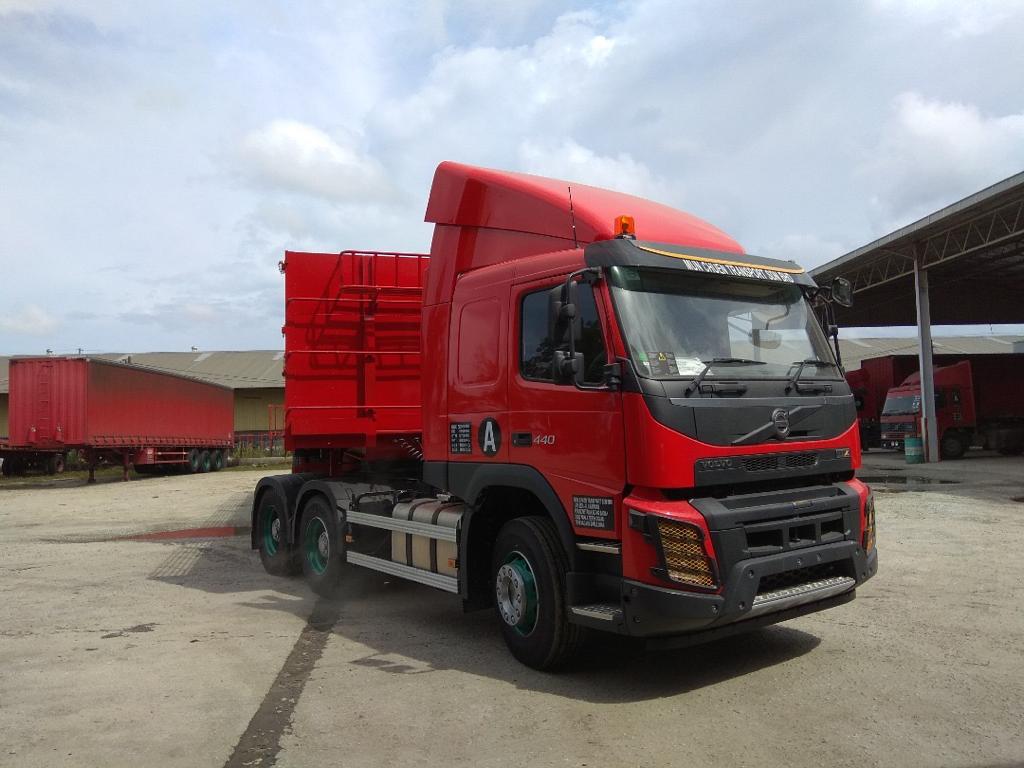 Types of Cargo
Our trucks are segregated to deliver different cargo segments and currently the range of cargo includes:
Steel products
Machinery and construction equipment
Building and construction materials
Timber products
Furniture
Beverages
Consumer products
Cooking oils
SMR rubber
Chipboards
Power cables
Substations and generators
Brake pads or discs
PVC products (pipes, tubes)
Chemicals and plastic resins
Interlocking Paver blocks
Concrete products (spun & square piles, drains, culverts, IBS segments)
Enquire Now